We Have A Passion For Technology!
TECHtality
is a full service organization with a Passion for Technology and providing Business Technology Services. TECHtality works  closely  with  our customers  to support and configure  systems  that  utilize past system investments and provide cost effective growth patterns for future needs…. 
Protecting our client's Technology Investments…
Since our businesses inception in 1983 we have been responding to our clients needs and adapting to new technologies as they develop and mature….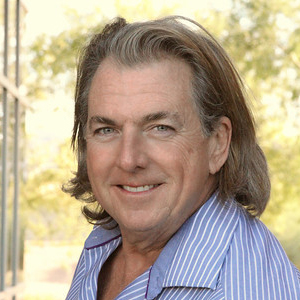 I love my job! If I could figure out a way to do this without charging clients, I would!

Little did we know that Technology for Business would ever reach this level! TECHtality is dedicated to serving our clients technology needs in every way possible! We are always learning new things!

Jay Giacopuzzi

Technology Services Director
TECHtality's Founder Jay Giacopuzzi.
Passionately has worked in the business computer support services industry since 1979.
Positions included;
Senior Field Engineer/District Manager, Mini Computer Systems, Inc. (National Field Engineering)
National Tech Support Manager, Delphi Systems, Inc. (Insurance Software Developer).
Senior Computer Services Engineer / Principal, Interstate Computer Services, Inc.
Senior Computer Services Engineer / Principal, TECH Concept Corp.
Senior Engineer / Senior Software Developer / Principal, Advanced Logic Systems, Inc.
Technology Services Director / Principal, TECHtality, LLC.
Professional Experience, Years of Certifications and Extensive Training Insures you're getting the Best Technology Services Available.
To meet the challenges of today's business environment you must have an Information and Communications Systems that won't let you down. Systems that provide accurate and timely information as well as an overall decision support framework to work within is essential. Streamlined Communications with your clients is critical! TECHtality is all about giving our clients reliable systems and services at affordable rates.
As your business grows and changes, TECHtality will be with you every step of the way providing all of the essential ingredients for a successful Information System. These ingredients include business operations consulting services, off-site hosting services, hardware and software solutions, high quality documentation, installation, training, custom modifications, and most importantly extended support services....