Business Technology Network Relocation and Setup Services
TECHtality Service Van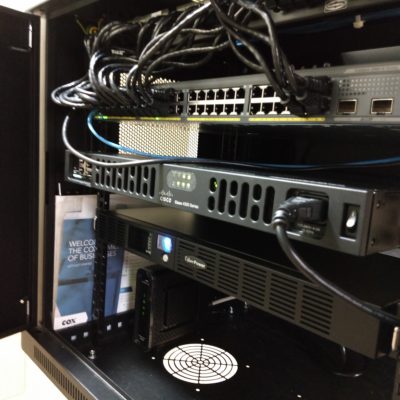 Technology Relocation!!!
TECHtality Technology Relocation Services makes your Business Move Easy. We help our clients from start to finish on office moves and new office setups. We make sure all of your technology is located exactly where you want it and is operating correctly. We add all the necessary Power, Data and Telecom connections for your equipment to function correctly. Our reliable Structured Technology Cabling services are always completed on schedule and ready before you move in!
TECHtality Safely Uninstalls, Relocates in our Padded TECHtality Service Van. Our Technology Experts then Cleans and Re-Install all your equipment making sure it's operating correctly in the new environment. We make the operation a smooth transition for everyone involved. TECHtality makes sure every staff member has their technology clean and fully operational at the new location and on schedule…
Workstations

Servers

Server Racks

Routers

Firewalls

Switches

Networking Equipment

PBX Systems

Printers

AV Equipment
Your new location will be clean and without all the extra wires and outdated equipment…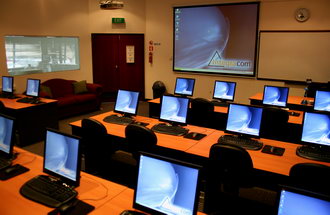 New Office Site-Surveys (Recommendations)

Structured Cat5e, Cat6 and Fiber Wiring

Utilize Existing Wiring Locations, Add as Needed

D-Mark Setups (Fire Code Compliance)

Network Cabinet & Rack Installation

ISP Service Feed Wiring To Building D-Mark

Technology Power Wiring (New Locations)

Technology Uninstall, Box, Transport, Clean, Install & Test

Remote Console connections for Corporate Configuration

Router Reconfigurations for new ISP

Safe Padded Technology Moving Van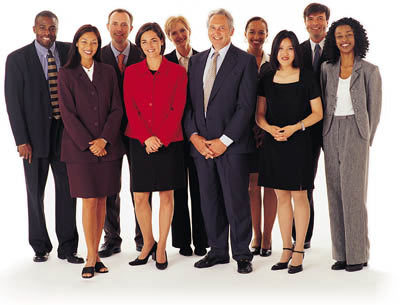 We Work Nights and Weekends Until The Job Is Done!
TECHtality Protects you from costly downtime!
The obvious choice for business critical equipment
Bonded & Fully Insured (COI compliance)
35 years experience moving businesses
Technology is what we do!
WE SUPPORT YOUR OPERATIONS AND PROTECT YOUR BUSINESS FROM COSTLY DOWNTIME!
If you are looking for any other technology services please contact us!