Enterprise Class VoIP Phone Hosted and On-Premise PBX
VoIP Cloud Hosting Services
TECHtality provides Business Class VoIP Hosting Services at an amazing low rate along with On-Site Support Services! No contract allows you to add or remove services at any time with zero hassles. Our full featured VoIP Phone Service can help you run your business communications much easier than legacy PBX systems.. All the features, connectivity and functionality your business needs to make your staff more productive.
A hosted VoIP solution will help you save money on hardware costs and maintenance upgrades.
Thanks to the Internet, many different technologies at different locations can be accessed and shared across the web. Legacy Businesses PBX were large, required lots of power, and were very expensive to maintain. Legacy PBXs also required physical copper phone lines and phone trunks, which were prone to noise and almost impossible to reroute during emergencies or outages. The majority of businesses have started to make the switch to a hosted VoIP solution for a more upgraded, tech-forward system that is feature-packed.
By using their existing Internet connections, businesses can now connect with VoIP providers like TECHtality that operate very large state of the art PBXs and rent extensions to businesses for affordable rates.
Switching to Hosted VoIP allows businesses to throw away their old internal PBX and save both space and power; but more importantly, businesses now have access to all of the enterprise level, state of the art features not available in their legacy PBX. And the best part is that any business of any size can no matter the size of their business. Maintenance costs for software upgrades, adds, moves and changes are also eliminated, saving you hundreds or thousands a month for telephone service.
Low Flat Hosted PBX Rates!
Hosted Enterprise Voice – $29.99 billed monthly

FAX to Email Service – $10.00 billed monthly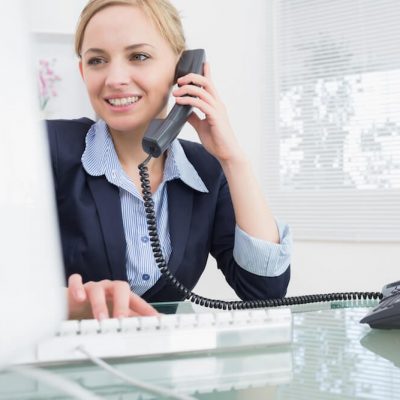 Port your old numbers (Unlimited numbers per account)

Add a Toll Free Line (Customers can call from anywhere in the US)

Create a custom Auto Attendant (No need for a receptionist)

Voice Messaging (Pickup, or via email)

Ring Both your VoIP Desk and Cell Phones

Whisper Mode (Listen in and instruct your staff)

Up to 20 Incoming and Outgoing Calls with Basic Service

Easy Conference Calling

Connect Your Phone From Anywhere
Custom VoIP Phone and Background Service Programming Available!
Technology is what we do!
WE SUPPORT YOUR OPERATIONS AND PROTECT YOUR BUSINESS FROM COSTLY DOWNTIME!