Business Computer & VoIP Phone
TECHtality's experienced staff is dedicated to satisfying every aspect  of  our  clients business technologies  needs.  With a vast array of degrees and certifications you can always count on TECHtality to provide the answers to all of your business automation needs….
Our expertise on a variety of platforms allows us to make recommendations that are strategic rather than tied to a specific vendor or product. Our clients rely on this unbiased approach and use us to help them make informed decisions to connect people with information….
Learn More About TECHtality's Services
TECHtality's Recent Projects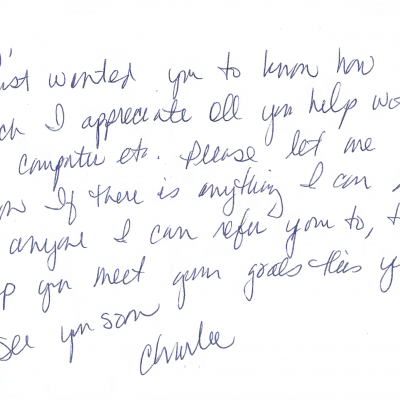 Jay, Just wanted you to know how much I appreciate all your help with my computer etc. Please let me know if there is anything I can do or anyone I can refer you to, to help you meet your goals this year. See you soon Charlie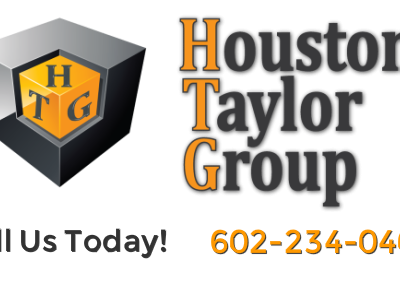 Hello Jay, This is Cori Taylor of the Houston-Taylor Group, I just wanted to let you know the scanner you repaired for us is working as good as new, haven't had any problems with it! We appreciate you fixing it for us. Thank you!" Cori Taylor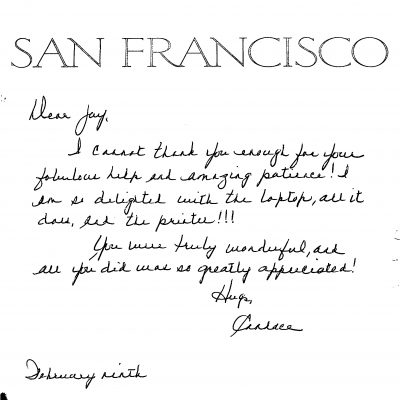 Dear Jay, I cannot thank you enough for your fabulous help and amazing patience! I am so delighted with the laptop, all it does, and the patience!!! You were truly wonderful, and all you did was greatly appreciated! Thank you! Candice
Vault 7: WikiLeaks Publishes New CIA Documents on Windows
...